HD to 6K Easy point & shoot video camera hire in Brisbane
  2 easy park locations or delivered ..
Open 7 days from 8am to 8pm
Other pro cameras for hire…just ask…ph Michael or Deanna today – 0401 433 617
With fast friendly enquiry times..less ID & bond..

A

nd our Price Beat Policy

!
Save time hassle & money

on

camera hire today 
         We'll show you how to use our easy point & shoot cameras for corporate/online videos, seminars, weddings, events,concerts,
Music Videos, TVCs Industrial applications, training , sports analysis etc.
---
---
                                                                 S5MkIIX
                                                                                                              PRORES and All-Intra Codec

                                       12Bit  BRAW or ProRes Raw Via Atomos NinjaV /Blackmagic Video Assist, external USB-SSD recording                                                                                             New 24.2MP sensor with Dual Native ISO technology and a new generation engine

                                 Phase Detection AF and Active I.S. Technology .

.NOTE.. This works fast & accurate with EF Lenses or Native L mount

                                                                                   6k/5.9k/C4K/4K 60p/50p 4:2:2 10-bit unlimited recording

                                               
           
---
                                    Blackmagic 6k G2   $170.00… per 24hrs
 You'll love the awesome cinematic image of this 12 bit Braw or 10bit prores  6144 x 3456 (6K) up to 50 fps powerhouse camera…The 6K G2 has a EF Mount for Canon lenses to create images with shallower depth of field than the pocket 4k. It also has an adjustable tilt LCD, viewfinder mount, 2x mini XLR audio inputs and a NP-F570 battery & many other great workable features…$155.00 per 24hr day…Includes 500gig media & 1x battery / powersupply. full kits available…2x free Vari Nd filters upon hire.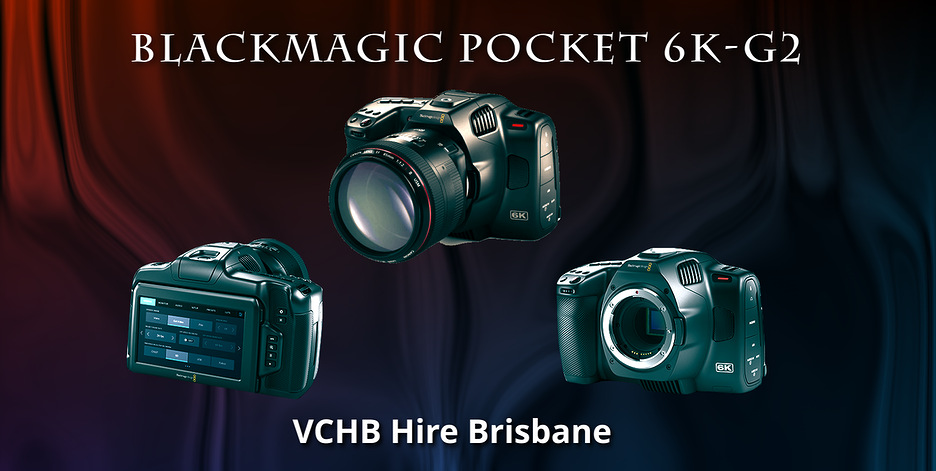 ---
Sony EX1  –  $180.00 per 24hrs  
Easy point & shoot in HD camera. Great for fast paced shooting & live streaming..Power zoom Lens..Dual SD card slots…XLR Inputs…Build in ND filters
10bit 4.2.2 out of SDI output..Mattebox & rails.




---
We've all heard how awesome this BMPCc 4k is!..60p, Dual native ISO, Great in low light.
                                                                               4k DCI in Prores or Braw files..Slo mo up to 120FPS … Gen 5 colour science.
   24hr $125.00, Body with 2 x batteries, 512gig Media …..Full cine kits available with Vlock battery,Shoulder rig, Media, Fast f1.4 lenses  ….. DJI Ronin S Hire available now.  

---
Panasonic S1, 6k/ 4k  Records 12bit ProRes RAW /BRAW over HDMI
Avail now for hire in Brisbane  $195.00 Per 24hrs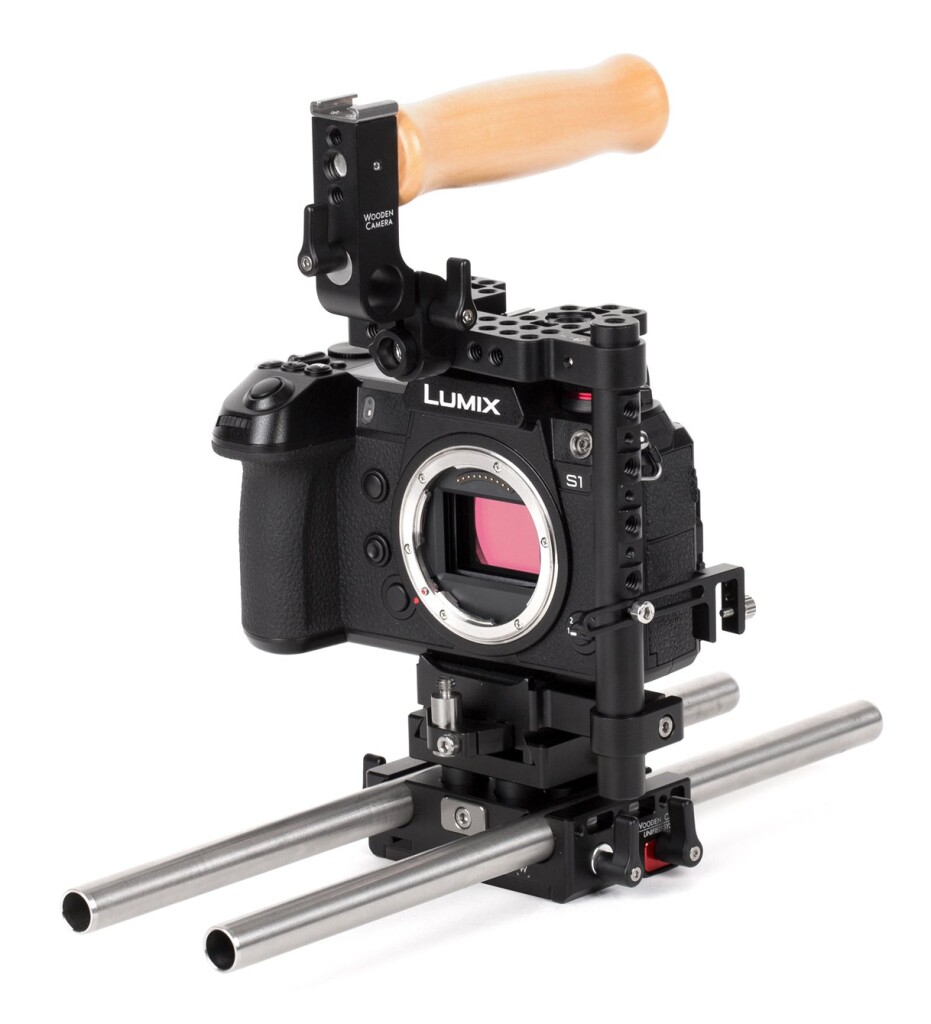 Full frame- 6K..5.9 K..4K DCI ..60p/50p …up to 180FPS HD …14.5 stops DR Vlog-V-Gamut .10Bit 4.2.2 Included in our hire kit
24.2 Megapixels …96 Mega pixel Mode for Super high res images
Full-frame Sensor
Fast and Precise AF with native lens
5 Stops of Ibis with non native lens…6 stops with 24-105 Native lens and other Compatible L series lenses
Dual native ISO ..Awesome in low light
Compatible with Canon EF lenses with the MC21 adapter
As above Full cine kits available
---
This cam is all you need for easy point and shoot Hi res video also ….Great cam for live feed to a data projector.
Price is for camera hire only
$60 per 8.5 hour day
$75  per 24 hour day

---
PANASONIC GH4  Point & shoot full Video  Camera kit 
The new Panasonic GH4 ..4K and ultra HD video cam also captures HD beautifully
and has great slow mo and time lapse functions. The images produced by this small form factor
camera are simply stunning and comes within the category of point and shoot  making it easy to operate
with all the auto functions. Great for Corporate Videos,Music Videos, Cinematography or anywhere where high
quality results are required.
Also a great cam for a live feed to a Sd/HD 4K Data data projector or live streaming.
Price is for camera kit hire,includes 2x batteries .

14-140 mm lens, 64 Gig sd card and backpack
$90.00 per 8.5 hour day.
 

$110.00… per 24 hour day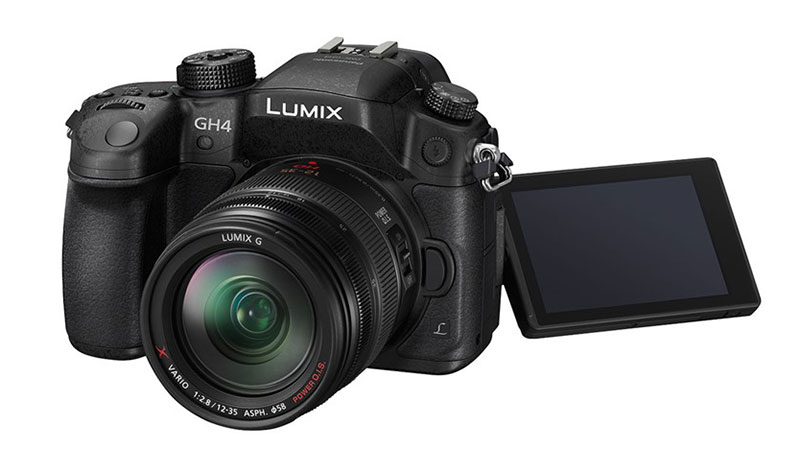 ---
Blackmagic Production 4K Camera
Price is for camera body hire only starting from $135 per day
 Full cine kits available –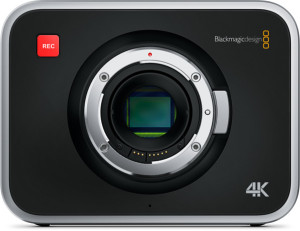 With minimal aliasing and moire, global shutter, 12 stops of Dynamic Range, S35 Sensor, Peaking Focus, and Integrated LCD touchscreen…. the Blackmagic 4K production camera is a complete solution for shooting high resolution Ultra HD 4K content.
---
Zeiss -Otus F1.4 – 28mm Prime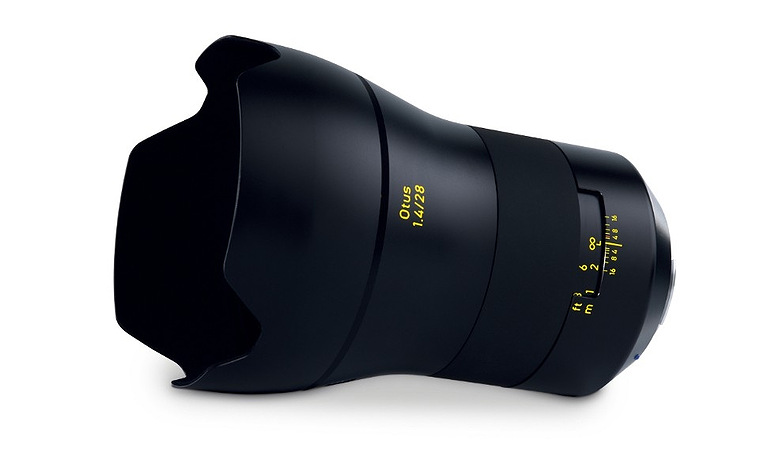 Uncompromising performance across the entire image field makes this full-frame lens unique and sets new standards among wide-angle focal lengths. Raise your photos to a totally new dimension by capturing even the tiniest details of your subject.
Like all focal lengths of the unique ZEISS Otus® family, the Otus 1.4/28 is in a class all of its own. A lens that incorporates the extensive know-how and all the experience of ZEISS.
---
                                    Canon Eos C70  4k… with Ef -RF 0.71 Adapter
---
The Canon EOS C70 Cinema Camera features a Super35 DGO (Dual Gain Output) sensor for capturing nuanced images with up to 16+ stops of high dynamic range. The innovative DGO system combines two separate gain readings for each photodiode on the sensor, emphasizing saturation in bright areas of your image and lowering noise in darker areas. Video resolutions include DCI 4K capture at rates ranging from 23.98 to 60 fps, plus high-speed options up to 120 fps in UHD 4K and 180 fps in cropped 2K.
---
Blackmagic Cinema Camera
 This camera for true film look & cadence i'd say is better than the pocket 6k
Price is for camera body hire only -EF Model  – Full cine kits available
Great for cinematography pros who seek 2.5k 12 bit raw quality .. really has Alexa look as many say
  $105 per 8.5 hour day
$120 per 24 hour day
Call for best price on multi day hire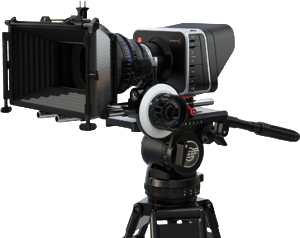 ---
---
 Panasonic GH2 Point & shoot video Camera Hire
244MBs/OR  188MBs/codec
Full kits available – phone for best price in Brisbane
           $85 per 8.5 hours – $115 per 1 day (24hr)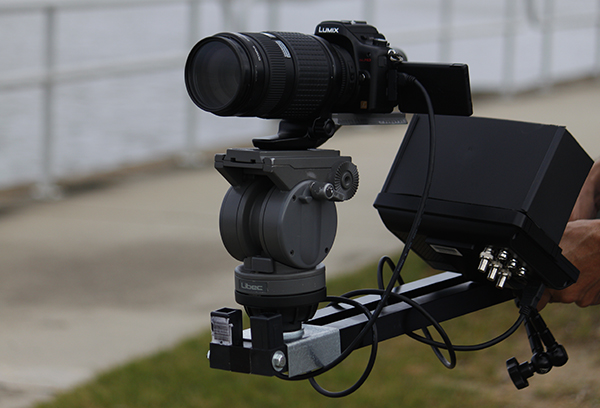 Paniyiri festival shot on the Panasonic GH2
---
ALPHATRON Electronic View Finder – EVF 035W-3G
This High Definition 3G Electronic View Finder can be used with a wide variety of cameras.
Thanks to superb technological innovation the EVF comes with HD-SDi and HDMI inputs. This makes for total compatibility with
Blackmagic Design Cameras without the need for any intervening converter.
Some of the great features that this unit has to offer are:
3.54 inch LED Backlit LCD
24 – Bit RGB High Resolution Screen
160 x 160 inch viewing angle
1000:1 Contrast
16.9 Aspect Ratio and many other Ratios
SDi and Mini-HDMI Inputs and Outputs
Loop Out / Conversion Out
Adjustable Diopeter/ Manual Lens Shutter
Advanced Features including 3G Level A/B
$75 for 8.5 hour day – $105 for 24 hours – L Series Sony Battery included to power the Alphatron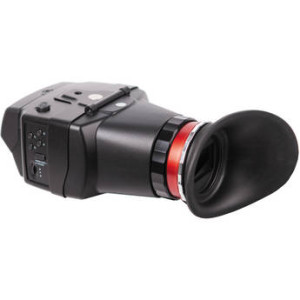 ---
Canon 5D Mark 3 – Camera Hire
Price is for camera body hire only
includes battery and Qty 1 – 16 Gig memory
Full kits available – phone for best price in Brisbane
$110 for a day hire (24 hours)